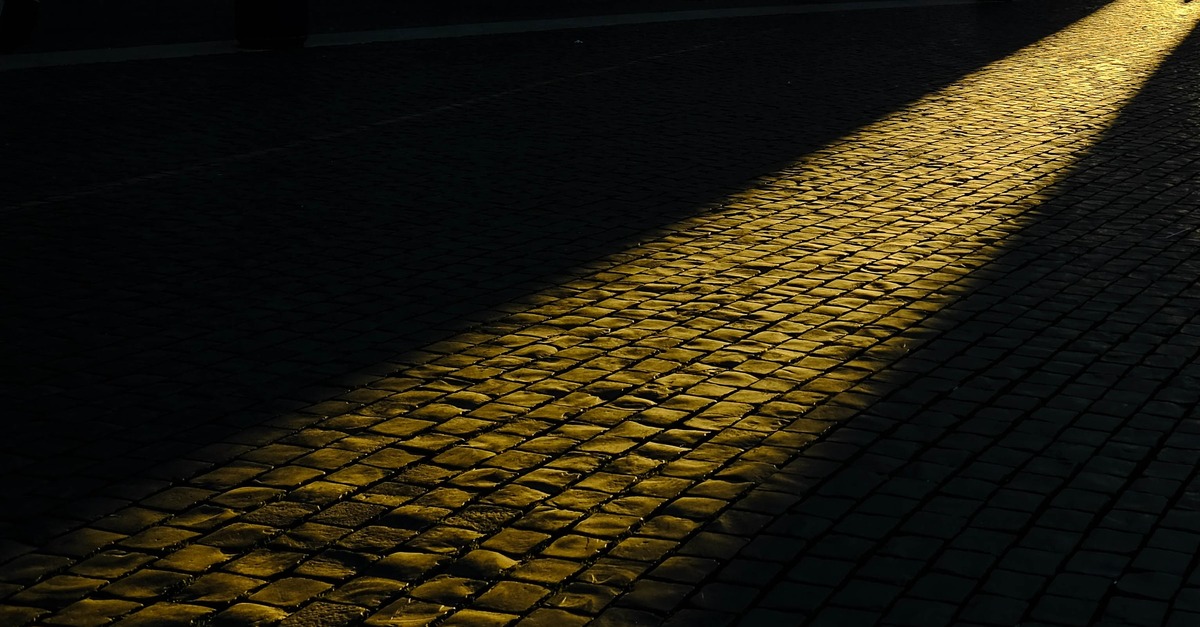 (Illustration: Various paths, various perspectives. Image source: Photo by Ray Fragapane on Unsplash)
This page sorts out the URL path of all the AWS products on the official website to observe their classification and affiliation.
AWS Cloud Products Series
AWS Cloud Products Study Notes Series will separate into couple tables. Each table has one perspective. In the end, I will summarize all in one.
Main Product List

: This is the main entrance of this series, and you can start looking for various observation angles or new products from here.

URL Path List

: Official website URL path analysis official website URL path to observe their classification and affiliation.

SLA List

: SLA (Service Level Agreement) and availability.
Figures
🚀: New launch, or GA (general availability, previously at preview) within 365 days.
📎: Official product web page.
🗒️: Ernest's notes.
AWS Cloud Products List
Analytics
AR & VR
| Product | URL Path | Path Type |
| --- | --- | --- |
| Amazon Sumerian | /sumerian | simple |
Application Integration
Architecture Strategy
Blockchain
| Product | URL Path | Path Type |
| --- | --- | --- |
| Amazon Quantum Ledger Database (QLDB) | /qldb | initialism |
| Amazon Managed Blockchain | /blockchain | simple |
Business Applications
Cloud Financial Management
Compute
Containers
Databases
Developer Tools
End User Computing
Front-End Web & Mobile
End-User Computing (EUC)
Game Tech
Internet of Things
Machine Learning
Management & Governance
Media Services
Migration
Networking & Content Delivery
Quantum Technologies
| Product | URL Path | Path Type |
| --- | --- | --- |
| Amazon Braket | /brake | simple |
Robotics
| Product | URL Path | Path Type |
| --- | --- | --- |
| AWS RoboMaker | /robomaker | simple |
Satellite
Security, Identity, & Compliance
Serverless
Storage
Latest updated: June 06, 2023