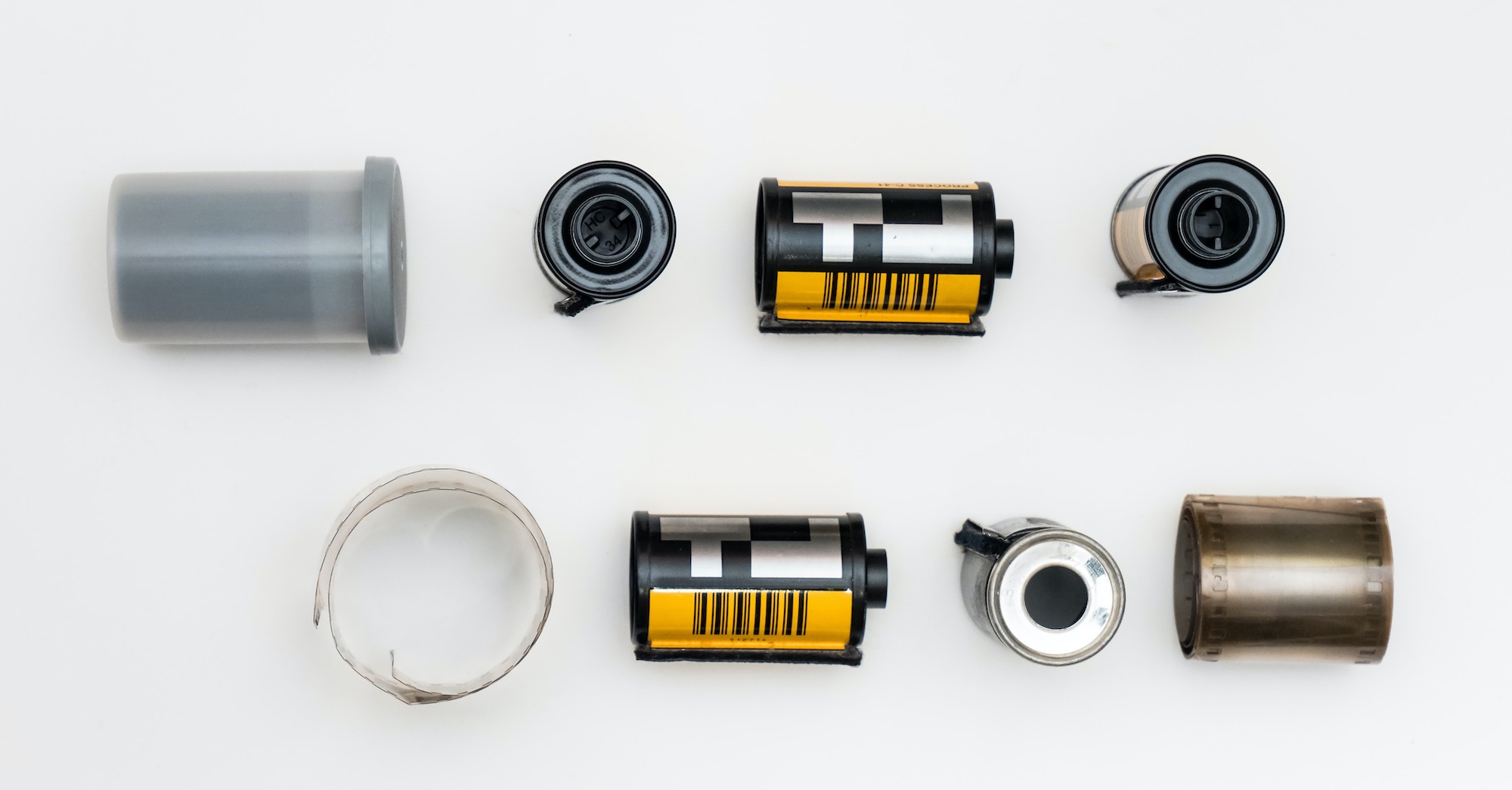 (Illustration: When I was a student, I often played film photography and remakes of old books in the club. Compared with today's Simple Storage Service, it is another kind of simplicity. Image source: Photo by Dan Cristian Pădureț on Unsplash.)
---
Reference
Articles & Talks
(zh) 老司机们坐稳了 – 将 Amazon EC2 到 Amazon S3 的数据传输推向 100Gbps 线速

, 2022-08-24, by 戴逸洋

Traffic between Amazon EC2 and Amazon S3 can leverage up to 100 Gbps of bandwidth to VPC endpoints and public IPs in the same Region. AWS CLI v2 + CRT mode: can easily reach 2 GiB/s which is useful in most cases.

Amazon S3 encryption and access control best practices

, 2023-06-19, by Meg Rose (Sr SDM), Will Cavin (Sr TPM), at AWS re:Inforce 2023 (DAP306)

In the session, learn how you can secure your data client-side, server-side, and in transit with AWS encryption options. In addition, dive into features like Amazon S3 Block Public Access and S3 Object Ownership while also reviewing recently updated default bucket security settings. Finally, explore how to write AWS Identity and Access Management (IAM) policies and S3 bucket policies to manage access to your data.
---