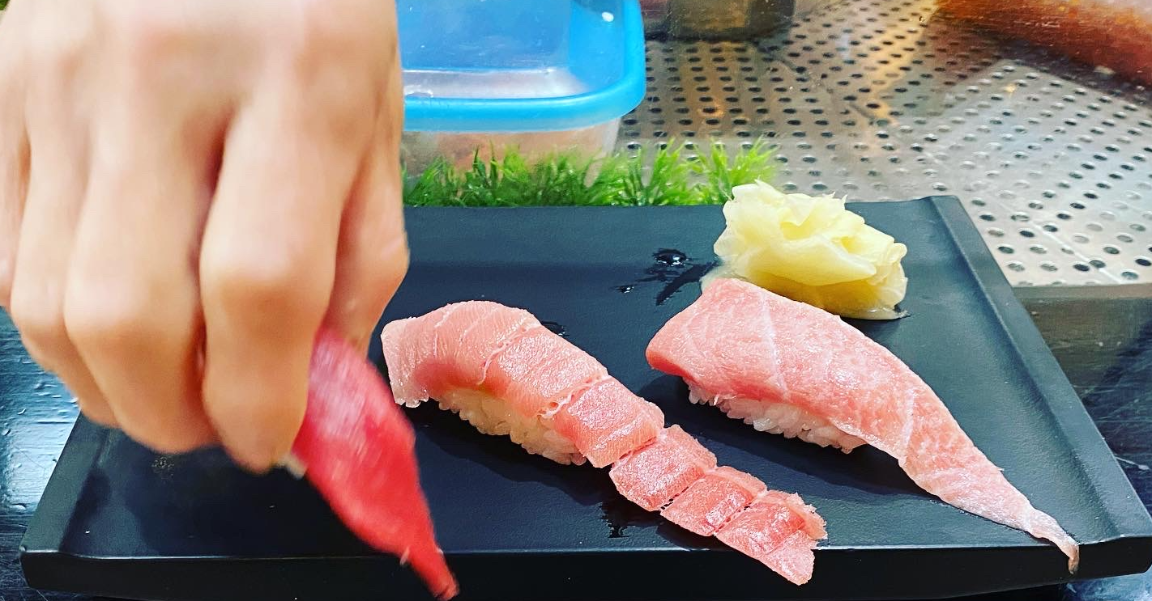 (Caption: Taken at Sushi Zanmai Honten in Tsukiji, Tokyo. Photo credit: Ernest.)
About
On this day, I had a 12-hour layover in Tokyo. To satisfy my craving for Tsukiji sushi as breakfast and still catch my 8:30 am flight, I decided to stay near Higashi Ginza Station and Tsukiji Market and set my alarm for 5 am to head to Tsukiji Market for food. After all, I just got back to Asia from the western United States, so I shouldn't oversleep (I hope XDD).
---
Early morning at Tsukiji Market
At 5 am in the winter, the Tsukiji Outer Market is quite chilly, but the vegetables on display are very appealing. I almost impulsively took some home to cook. Next time, I might try staying somewhere with a kitchen.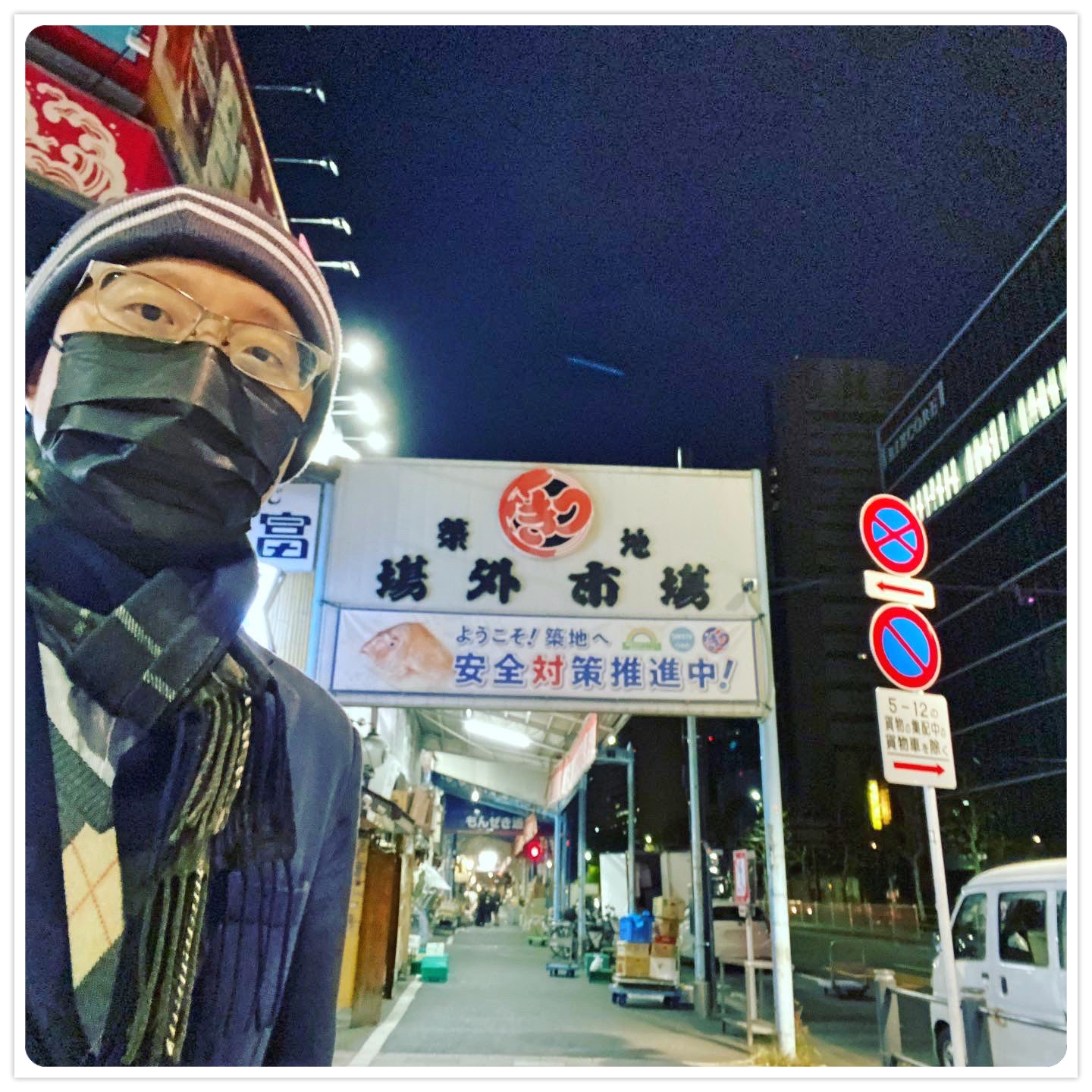 (Starting from Keikyu EX Inn Higashi Ginza, just cross the road to reach the Tsukiji Outer Market entrance. In the photo, I'm blocking the Lawson convenience store behind me.)
(I wanted to take some of each home…)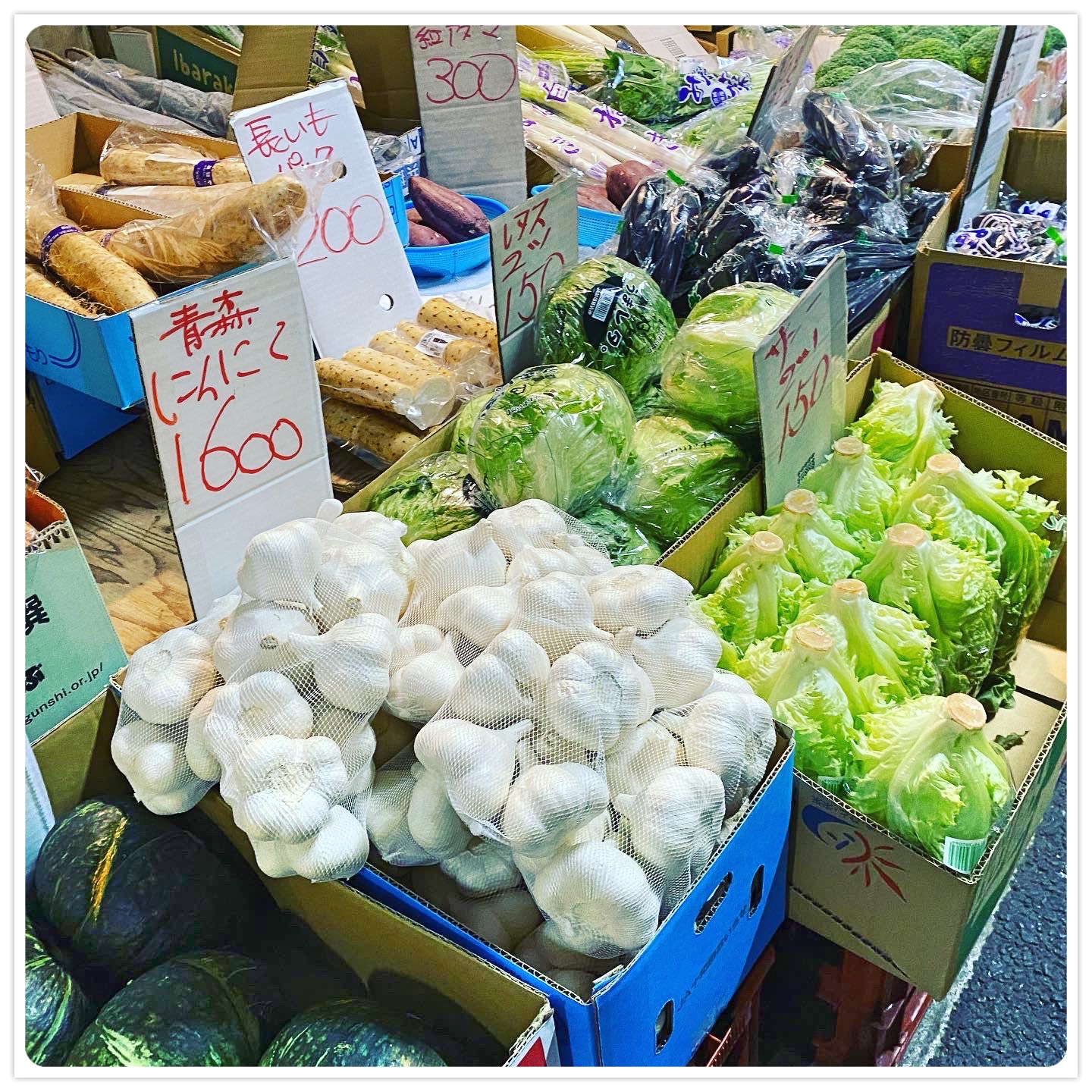 (I was curious to taste each ingredient…)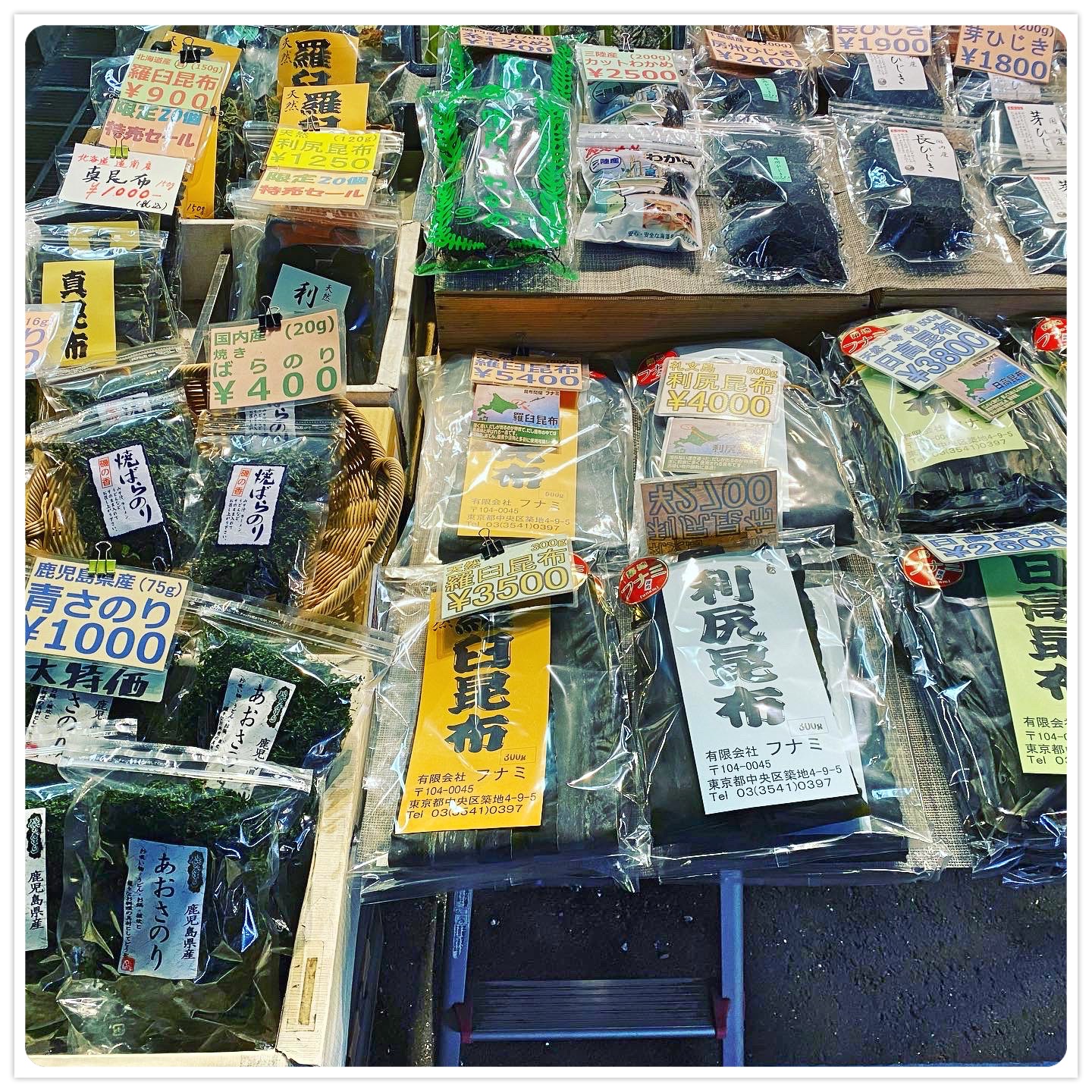 (After looking at many types of kelp, I finally took some sea tangle home.)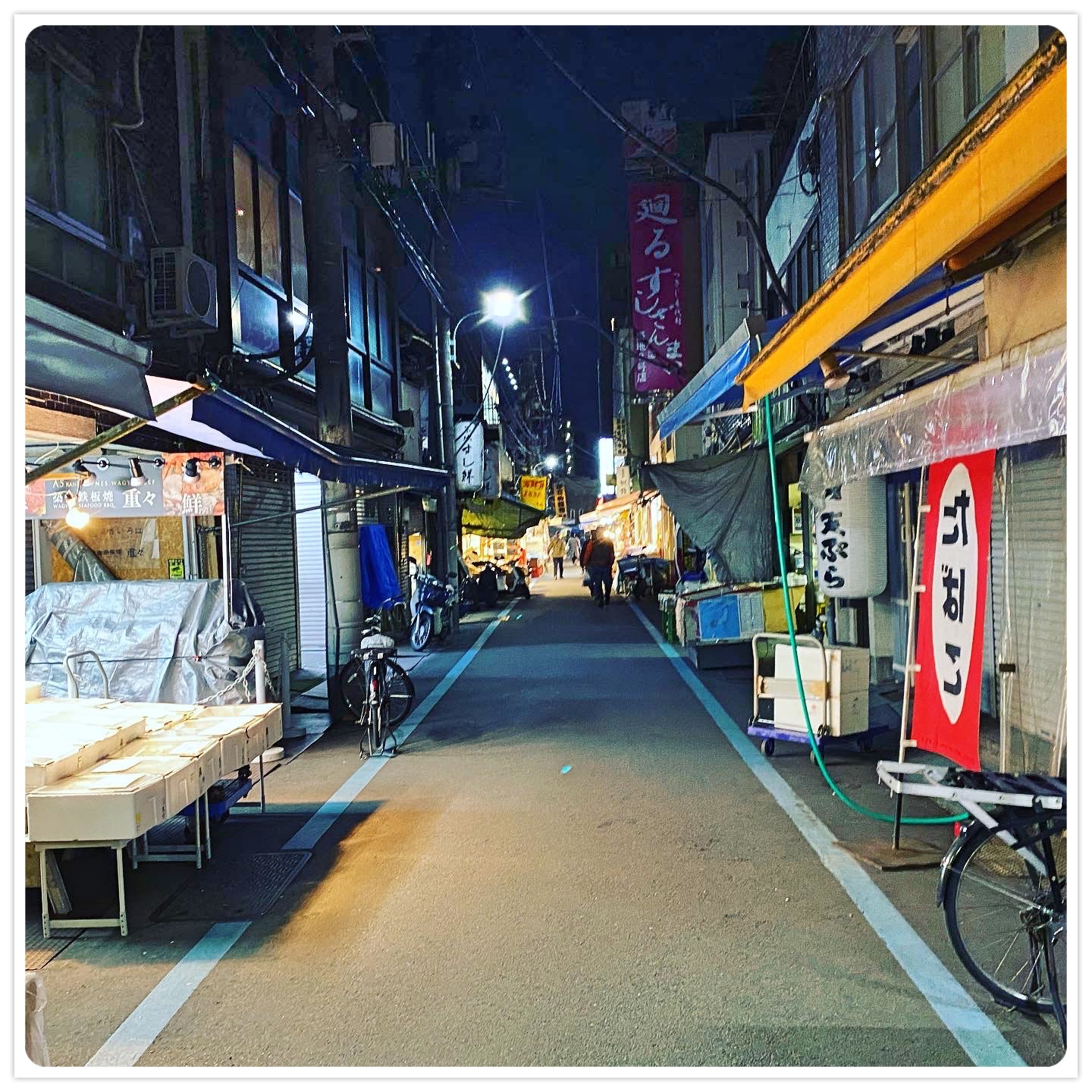 (The early morning Tsukiji Market is still brightly lit.)
Walking into the Tsukiji Outer Market and turning left at the end, the first alley is Onigiri Marutoyo.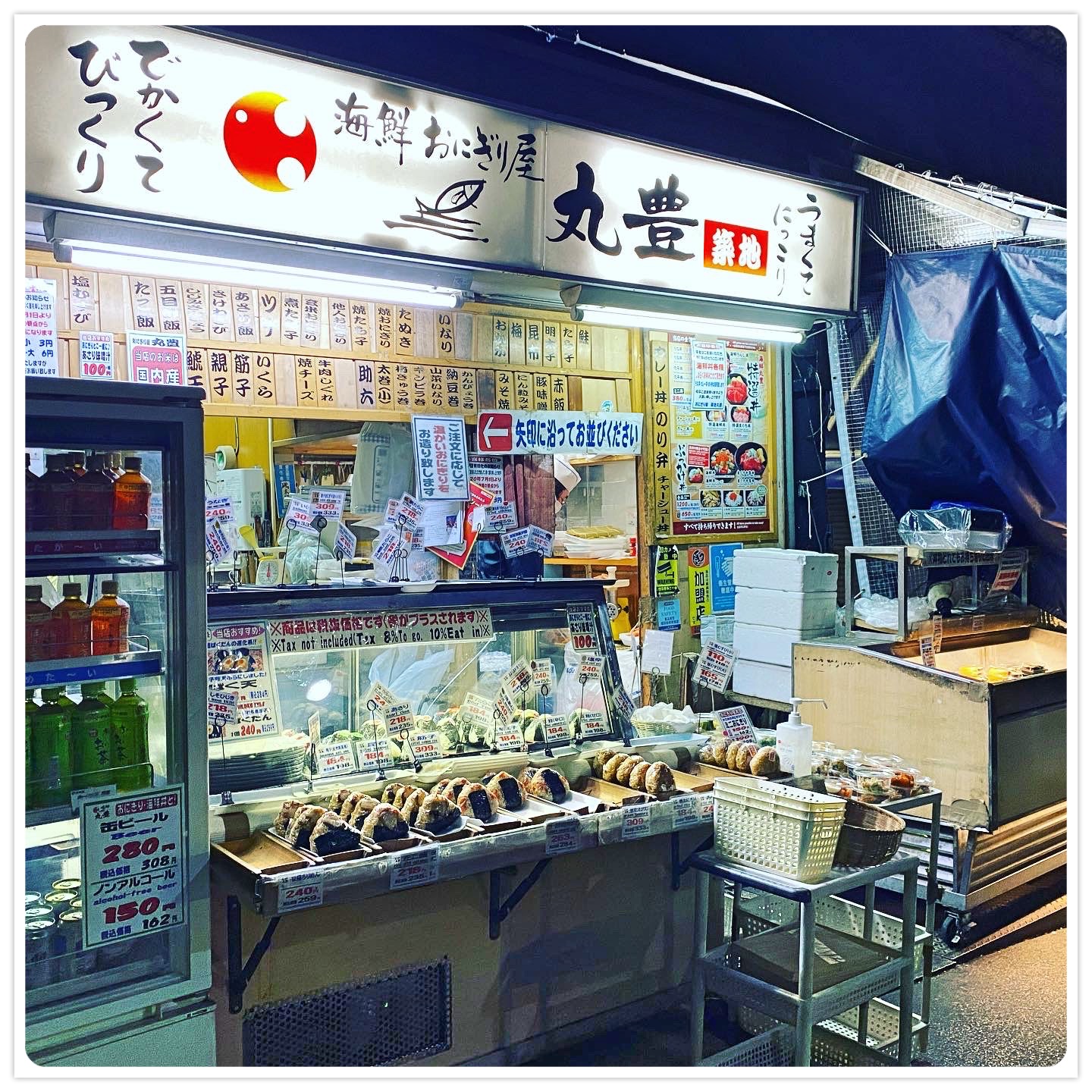 (Not many shops open at 5 am. Onigiri Marutoyo is one of them. This time, I skipped it to control my starch intake and went straight for the sushi.)
---
Dishes
In a hurry to finish eating and return to the hotel room to pick up my luggage and check out, I planned to get it done in about 15 minutes. So I skipped the hot food, which I wasn't sure how long it would take to heat up, and painfully passed up the grilled items and soups that I really wanted to eat in winter. I went for the sushi made right in front of me at the counter seats. (Many little dramas going on in my head XDD)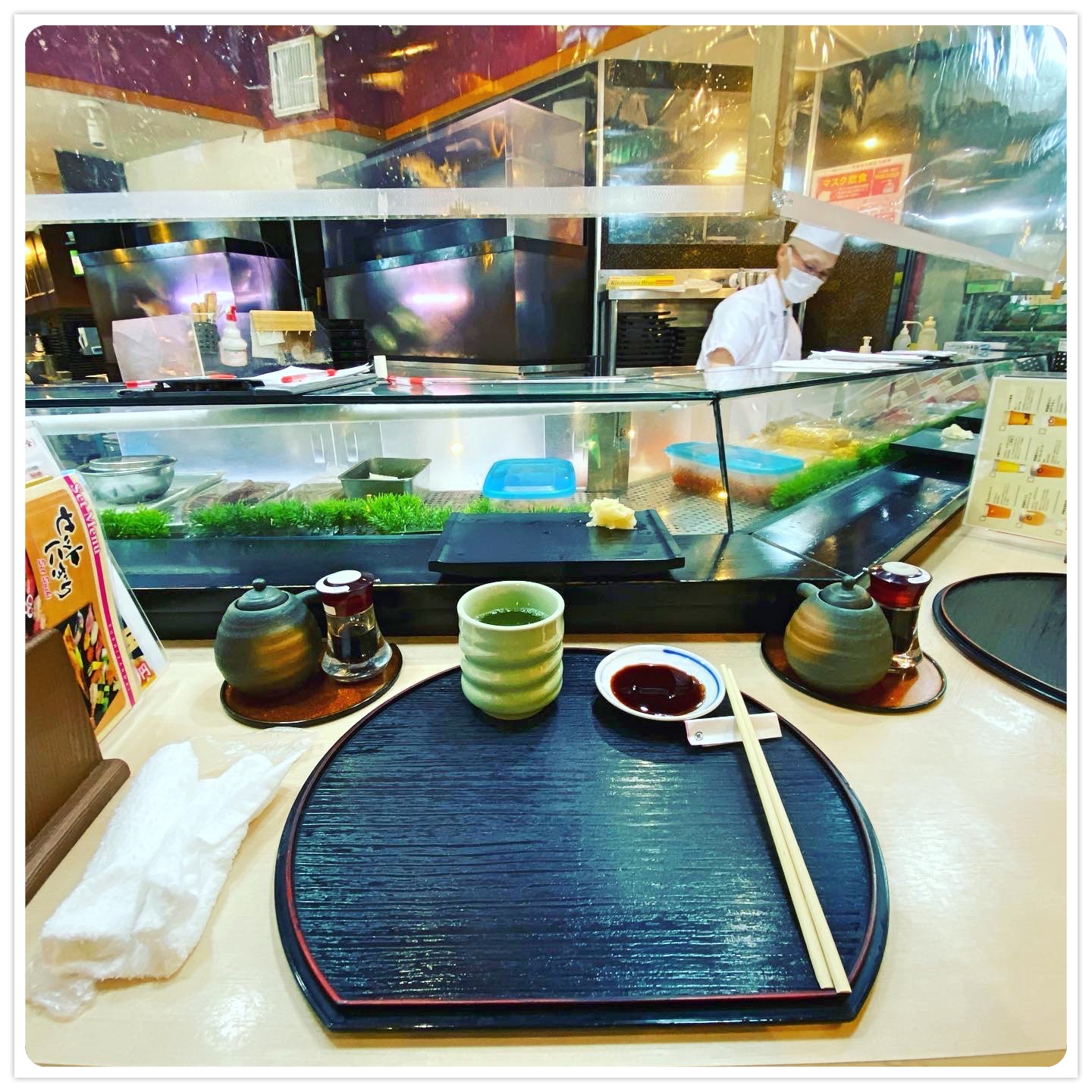 (After being seated, the server brought a cup of hot tea.)
---
Supreme Tuna Set
⭐️⭐️⭐️⭐️ 4/5
Ordered a custom set of tuna combinations to compare with last night's Hanamaru. The chef carefully placed the sushi according to the order on the menu from left to right:
Red Tuna (JPY 248 pre-tax)
Medium Fatty Tuna (JPY 398 pre-tax)
Fatty Tuna (JPY 498 pre-tax)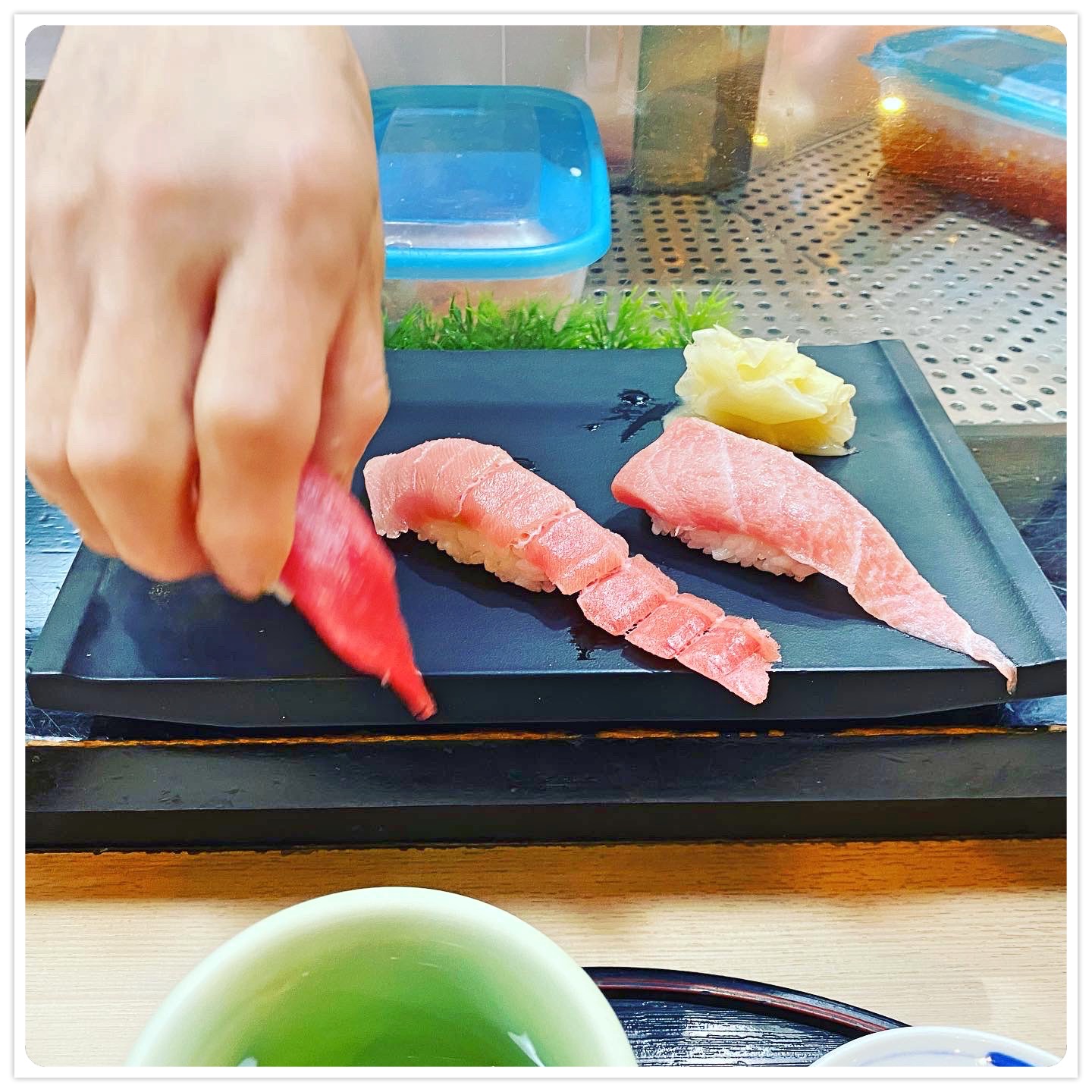 (The chef at the counter is placing the finished sushi in front of me.)
---
A la carte
⭐️⭐️⭐️ 3/5
I also randomly ordered three sushi pieces; from left to right in the back row are:
Horse Mackerel (JPY 198 pre-tax)
Flatfish Pressed with Kelp (JPY 228 pre-tax)
Scallop (JPY 298 pre-tax)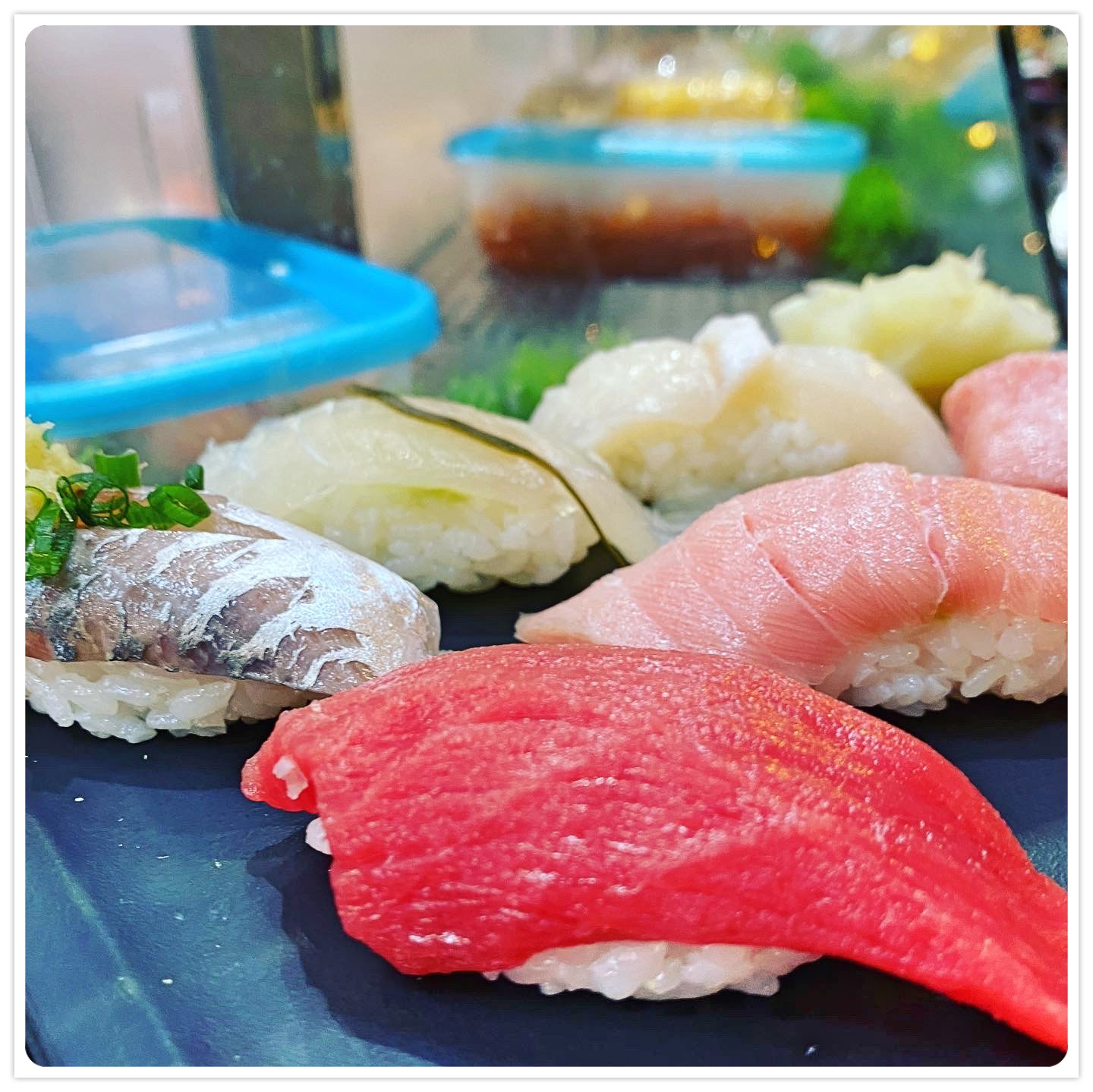 (After the chef finished plating, he instructed me to enjoy the sushi from top to bottom and left to right. I cleared the plate in a flash, thanks to waking up early and the freshness of the sushi!)
---
Bottom line
Under many constraints (Japan's borders had just opened due to the pandemic, winter, 5 AM, looking for seaweed, and then rushing to catch a train to the airport), I didn't aim for a famous shop but sought to savor the taste. My heart was satisfied.
---
Information